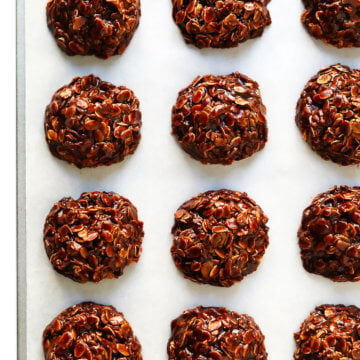 My favorite classic no bake cookies recipe! It's easy to make in 15 minutes, and the chocolate peanut butter oatmeal combo is irresistible!!
koolkosherkitchen
From the Inca Empire to Queen Marie Antoinette of France, to the Russian patissiers (pastry chefs), traveled a simple vegetable, to be transformed into a delectable pastry.
Here is this civilization which, starting in the early 13th century, in three hundred years grew into an immense empire and, by the time it was conquered by the Spanish, occupied most of South America. According to historical records, it has spread somewhat by conquest, but mostly by peaceful assimilation. The Incas had an elaborate system of religion, culture, and societal structure, yet to the European eyes, they were missing the staples of civilization: the wheel and the animals to drag wheeled vehicles, the metals, such as iron and steel, and, most importantly, the literacy. No wonder Europeans considered them savages, but objectively, "the Incas were still able to construct one of the greatest imperial states in human history" (McEwan, 2006).
Lacking metals…
View original post 793 more words